Advanced Master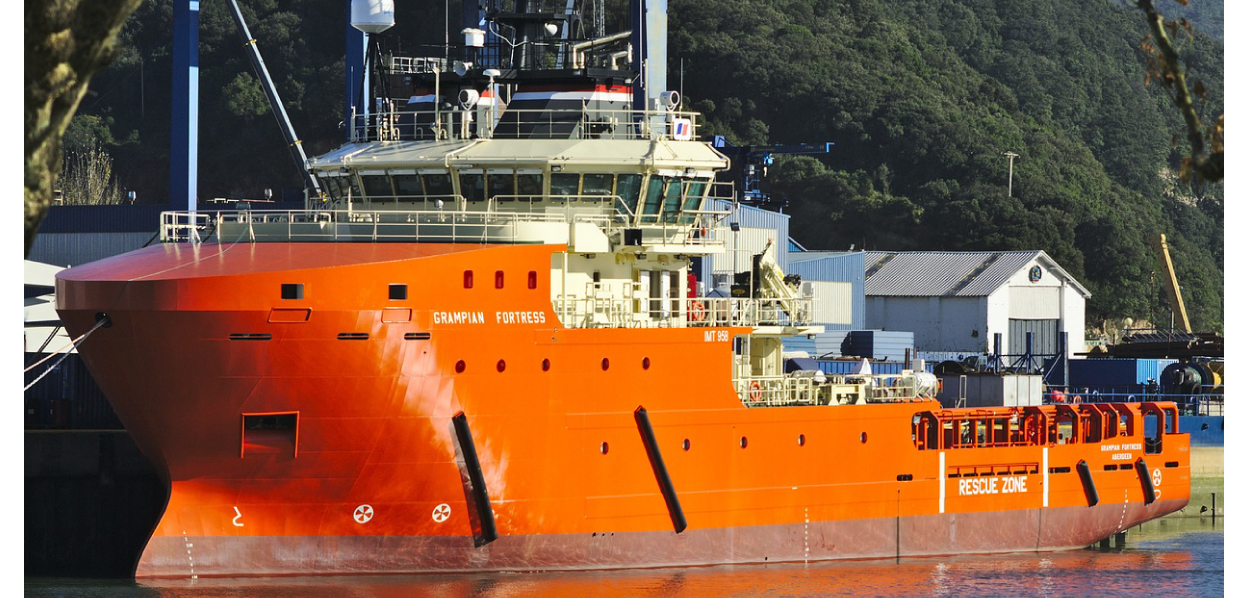 INTRO
The Advanced Master (AM) is part of the "Advanced Skills in Safety, Environment and Security at Sea-ASSESS" project, approved and co-funded in the framework of the Call Blue Careers in Europe and launched by DG Mare. The project aims to realize three specific education and training paths, in English language, for human resources, both employed and young people, that will be able to manage safety and security issues in the maritime sector. The partnership, made up from mareFVG, University of Trieste, Lloyd's Register EMEA, National Institute of Oceanography and Applied Geophysics (OGS) and National Research Council (CNR INSEAN), with the collaboration of Fincantieri and Wärtsilä, strives for the courses to become an international reference on these topics that are becoming more and more relevant for the maritime sector in Europe as well as in the world.
The Advanced Master is an advanced technical educational path for European graduate students or working professionals who are involved in the design and production phases of merchant vessels and offshore plants. Competences and skills required by "Blue" industry have to follow more and more constraining regulations aimed at higher levels of Blue economy sustainability. Therefore, the Advanced Master:
fills the gap between theoretical knowledge given by Universities to new graduated students, and industry performance practical requests. Students will be able, therefore, to answer at maritime labour market needs related to high skilled and technical competences;
increases the level of graduated workers' competence on issues and technologies related to the safety and security of naval vessels and marine environment, through acquiring skills that will complete their professional practice.
The Advanced Master programme is held in English. It starts on 10 January 2018 and lasts 12 months. The path foresees 1500 hours, structured in two main phases:
In the first phase, 6 months are dedicated to classroom teaching (2 weeks per month). The classes are held at the University of Trieste, and taught by leading Italian and international academics and industry experts. During the first phase, students will also attend specific study visits in Europe.
In the second phase of the Advanced Master, attendants will put into practice their knowledge performing a 7 months' internship in European companies operating in the maritime sector. The aim is to find a tailored internship able to enhance characteristics and competences of every single attendee and generate a mutual advantage for both parties. Currently employed attendants will instead be able to apply their new skills and knowledge directly in their present job.
Upon the successful completion of the Advanced Master, participants will receive a Second Level Master's Degree from the University of Trieste equivalent to Level 8 of European Qualifications Framework (EQF).
SKILLS
The Advanced Master is an advanced technical educational path for European new graduated or employed people. Master's Degree (EQF 7) is required.
20 attendants at maximum will be selected.
Skills to be acquired:
The Advanced Master will improve attendants' skills in maritime safety, and in environmental and security issues. They will acquire a professional profile with technical and soft skills that will enable them to advance in their own career. Workers will be enriched with a strong capacity of operating in multidisciplinary environment, by strengthening the project technical management skills of several engineering fields (e.g. structure, piping, electrotechnical and stability).
MODULES
The first phase frontal and full time lessons, for overall 520 hours, are divided into 11 modules.