Accommodation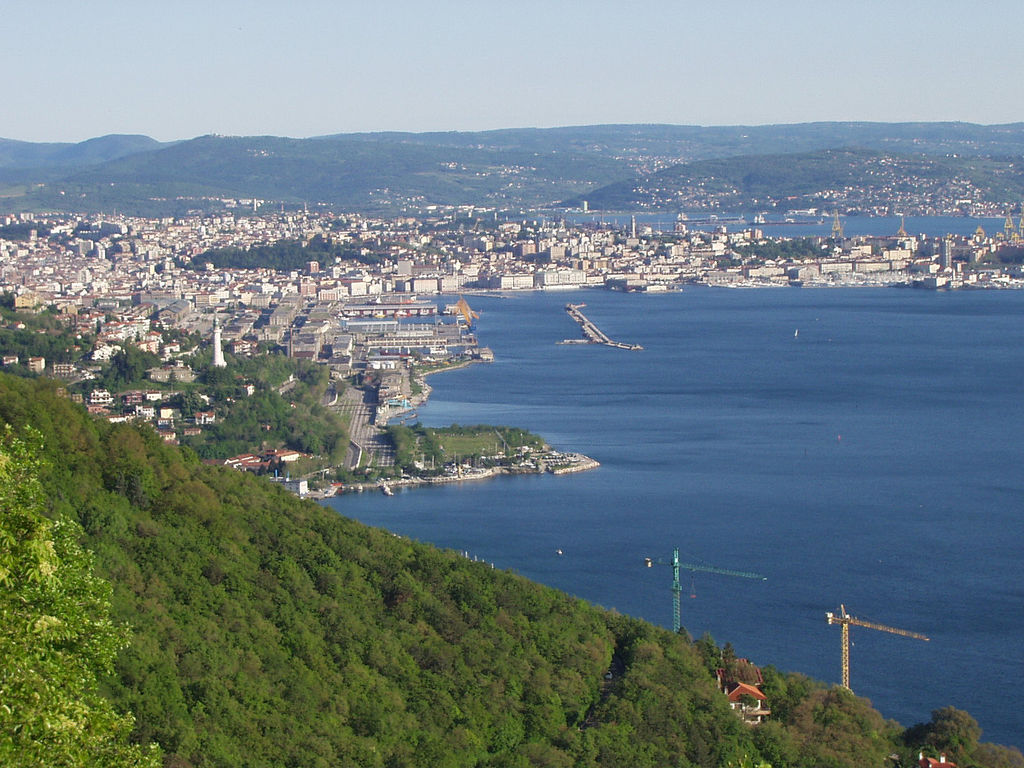 People who move to Trieste for study purposes can look for different types of housing (student houses, private apartments even only for a room, university residences or other selected residences). Some useful information can be found on the University of Trieste website presently only in Italian or using Internet or directly through alerts posted on the boards of the various departments of the University.
Below you can find the links to halls of residence, other selected residences, as well as to some of the most commonly used websites to help you in finding the accommodation that best meets your needs.
Finally, we remember you that non-resident university students can apply for housing in the Student Houses of the Regional Agency for the Right to Higher Education (ARDISS) in Trieste. For applying you have to meet certain academic merit and income requirements defined by ARDISS. You can check the terms at http://www.ardiss.fvg.it/ or contact ARDISS directly at +39 040 3595 204/205/354.
HALL OF RESIDENCE "EX OSPEDALE MILITARE"
New facility located in the heart of Trieste, managed by Rtmliving Trieste company, it is a short walk from the city centre and from the University. It hosts students, researchers and professors coming from Italy and abroad. Once and for over 600 years a Military Hospital that was built in 1863 when Trieste was part of the Austro-Hungarian Empire, in the late 1980s the Hospital was closed until a new era in 2006 when restoration and renovation work began. The Residence is now composed of elegantly furnished and modern apartments (both single and double), all with completely independent temperature control to manage both air conditioning and heating, fully-equipped kitchenette, living area, bedroom, LED TV, telephone and bathroom with shower, fast Wi-Fi Internet connection provided by the University. Room Cleaning and Change of Linen services are available. "Premium" apartments boast a greater surface area and a privileged position within the beautiful location of the former Military Hospital.
Visit the website: Hall of Residence "EX OSPEDALE MILITARE"
OTHER RESIDENCES
There are several university residences in Trieste, many of which are linked to city diocese:
Rivalto hall of residence located in the centre of Trieste, combines the advantages of both accommodation in apartments and in college. It is made up of two buildings: Campus Dalmazia and Campus St. Anastasio;
Rifugio Cuor di Gesù (website available only in Italian);
Opera Figli del Popolo Famiglia Universitaria Auxilium (website available only in Italian);
Convitto universitario dell'Opera Salesiana a Trieste (website available only in Italian).
WEBSITES IN ENGLISH
WEBSITES ONLY IN ITALIAN