Angelo CAMERLENGHI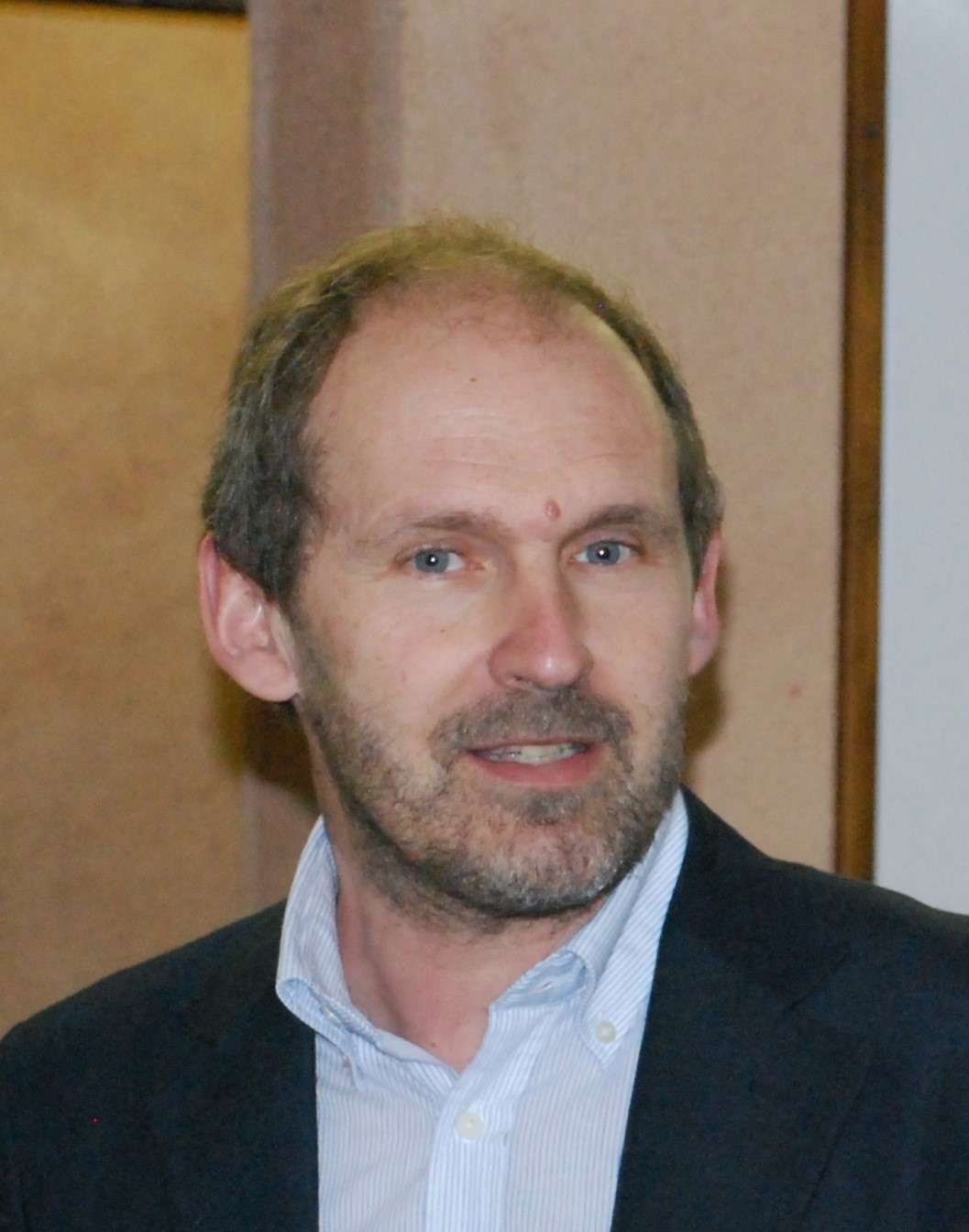 BIOGRAPHY:
Angelo Camerlenghi graduated in Geology at the University of Milano in 1984 and moved to Texas A&M University with a Fullbright fellowship to undertake a Master of Science in Geological Oceanography, in association with the Ocean Drilling Program (IODP) where he was a seagoing and shore-based technician.
He returned to Milan to start a Doctorate Program on Mud Volcanoes in the Eastern Mediterranean, and he obtained the PhD in 1991. He then moved to OGS with a contract to work on the Antarctic Peninsula Pacific Margin, where he started research on gas hydrates and contributed as co-PI to the ODP Leg 178 scientific drilling expedition with the British Antarctic Survey. He became permanent researcher in 1997 and led the Geophysical data interpretation group until 2014.
He moved to Barcelona (Spain) in 2014 with a permanent contract as Research Professor at ICREA, working at the Faculty of Geology od the University of Barcelona. He began a research line in the Arctic (North-western Barents Sea) within the International Polar Year, and on submarine geohazards.
He returned to OGS as Research Director with the task of Director of the Geophysics Research Section in 2012. Since then his main research focus is the Mediterranean Salt Giant, leading the MEDSALT COST Action, and promoting scientific drilling in the Mediterranean Sea.
Contact

040 2140447

acamerlenghi@inogs.it

Website

Download CV
Advanced Master


An advanced course created for graduated students and employees who are involved in the design and manufacturing phases of ships and/or offshore vessels/platforms, which will improve their skills in maritime safety as well as in environmental and security issues.
Upskilling Programme


A course designed for both employed and unemployed professionals who have already developed technical skills and capabilities in maritime safety, the environment and security at sea,which will provide them with additional expertise in the safety and security fields, with respect to on-board personnel, infrastructure and the environment.
Teacher has no Lectures in this module
Training the Trainers


A refresher course thought for teachers of high schools with technical courses, which will confer them an updated knowledge about multidisciplinary topics on safety and security issues related to maritime sector.
Teacher has no Lectures in this module