Paolo SCIALLA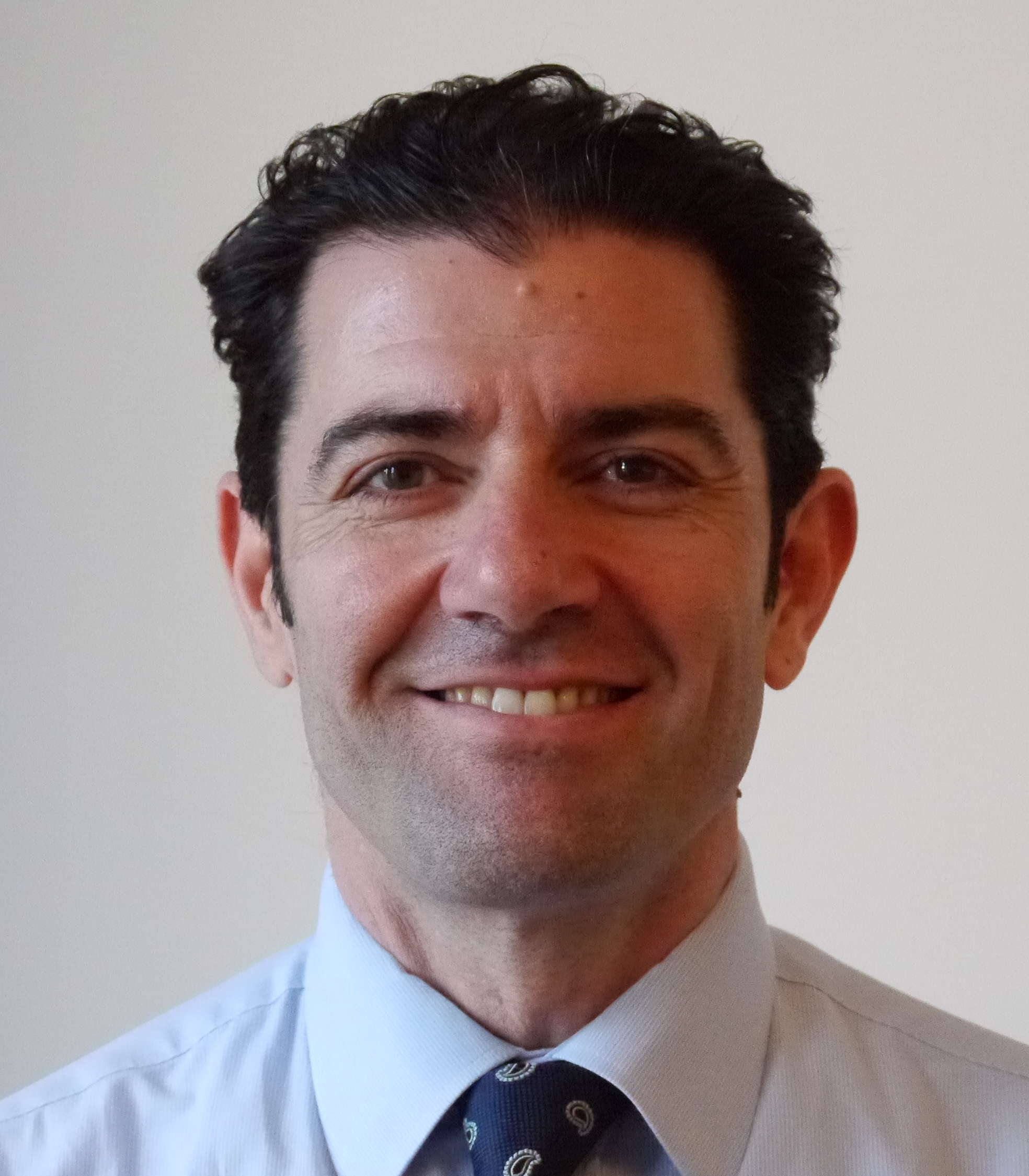 BIOGRAPHY:
Paolo Scialla, born 20.01.1966 in Trento (Italy), attended the Italian Naval Academy 1985-89, master degree at Pisa University 1991 in Electrotechnical Engineering. Served as Electrical Engineer Officer on submarine and fuel replacement ship and as Chief Electrical Officer on frigate, and destroyer. Joined Lloyd's Register (LR) Marine 1998, since then dealing with passengers, cargo ships and mega yachts new construction and in-service surveys for electric power and propulsion systems, machinery control, monitoring, safety systems, electronic equipment and components. Now Lead Specialist of Electrotechnical Systems at LR Trieste Technical Support Office. Dealing with Certification and Risk Assessment of new Technologies in Marine Applications including alternative fuel, hybrid propulsion, autonomous machinery operation and navigation and ultimately Cyber Security in the Marine Industry.
Publications:
Castellan, S. Quaia, P. Scialla, and G. Sulligoi, All-Electric Mega-Yachts: Integrated Power System Operation and its Interaction with Propulsion Converters, Proc. of IEEE Speedam 2006
Jesus Mediavilla Varas, Spyros Hirdaris, Renny Smith, Paolo Scialla, Walter Caharija, Zakirul Bhuiyan, Terry Mills, Wasif Naeem, Liang Hu,
Ian Renton, David Motson, Eshan Rajabally, MAXCMAS project. Autonomous COLREGs compliant ship navigation, COMPIT conference, Cardiff (UK), May 2017
Cassi, JP Cavanna, P. Scialla – The Cyber Risk and its management in the Marine Industry
NAV2018 19th International Conference on Ship & Maritime Technology – Trieste, June 2018
Davies, P. Scialla – Consideration of Hybrid Technology and Associated Machinery
The 25th International Tug, Salvage & OSV Convention and Exhibition –
25-29 June 2018 Marseille, France
Contact

040 6706130

paolo.scialla@lr.org

Website

Download CV
Advanced Master


An advanced course created for graduated students and employees who are involved in the design and manufacturing phases of ships and/or offshore vessels/platforms, which will improve their skills in maritime safety as well as in environmental and security issues.
Upskilling Programme


A course designed for both employed and unemployed professionals who have already developed technical skills and capabilities in maritime safety, the environment and security at sea,which will provide them with additional expertise in the safety and security fields, with respect to on-board personnel, infrastructure and the environment.
Teacher has no Lectures in this module
Training the Trainers


A refresher course thought for teachers of high schools with technical courses, which will confer them an updated knowledge about multidisciplinary topics on safety and security issues related to maritime sector.
Teacher has no Lectures in this module