Advanced Master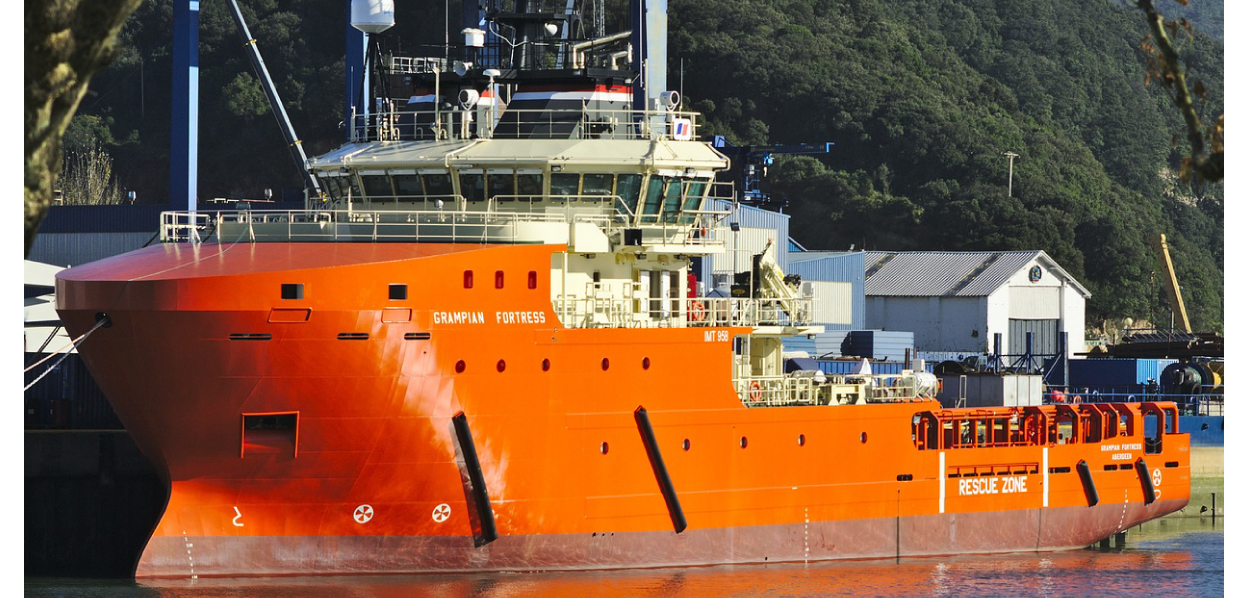 ADVANCED MASTER application procedure
Candidates must enroll online on the website of the University of Trieste (please use the button "REGISTER NOW" below) no later than Monday 23rd October 2017 at 14:00 (UTC +1/+2).
Please read carefully through the Information Sheet and the Didactic Regulation in order to verify requirements, rules for application and all other relevant information about the process of selection and admission.
On the Masters Programme page on the website of the University of Trieste you can find the Didactic Program and all the relevant templates that are needed to be uploaded or sent for your application. For your convenience all documents are available on this page.
FEES AND SCHOLARSHIP
The Master's Programme fee is 5.016,00 euros.
A monthly lump sum reimbursement of 850,00€ (all taxes included) for accommodation and travel expenses will be provided to the first 10 AM students in the merit ranking. AM students not employed will receive the monthly reimbursement for 12 months, whereas AM students that are already employed will receive it only for the 6 months dedicated to frontal lessons.
All the other students will receive a small reimbursement that will be calculated in relation to the effective number of students attending the AM.
---