Gabriele SANCIN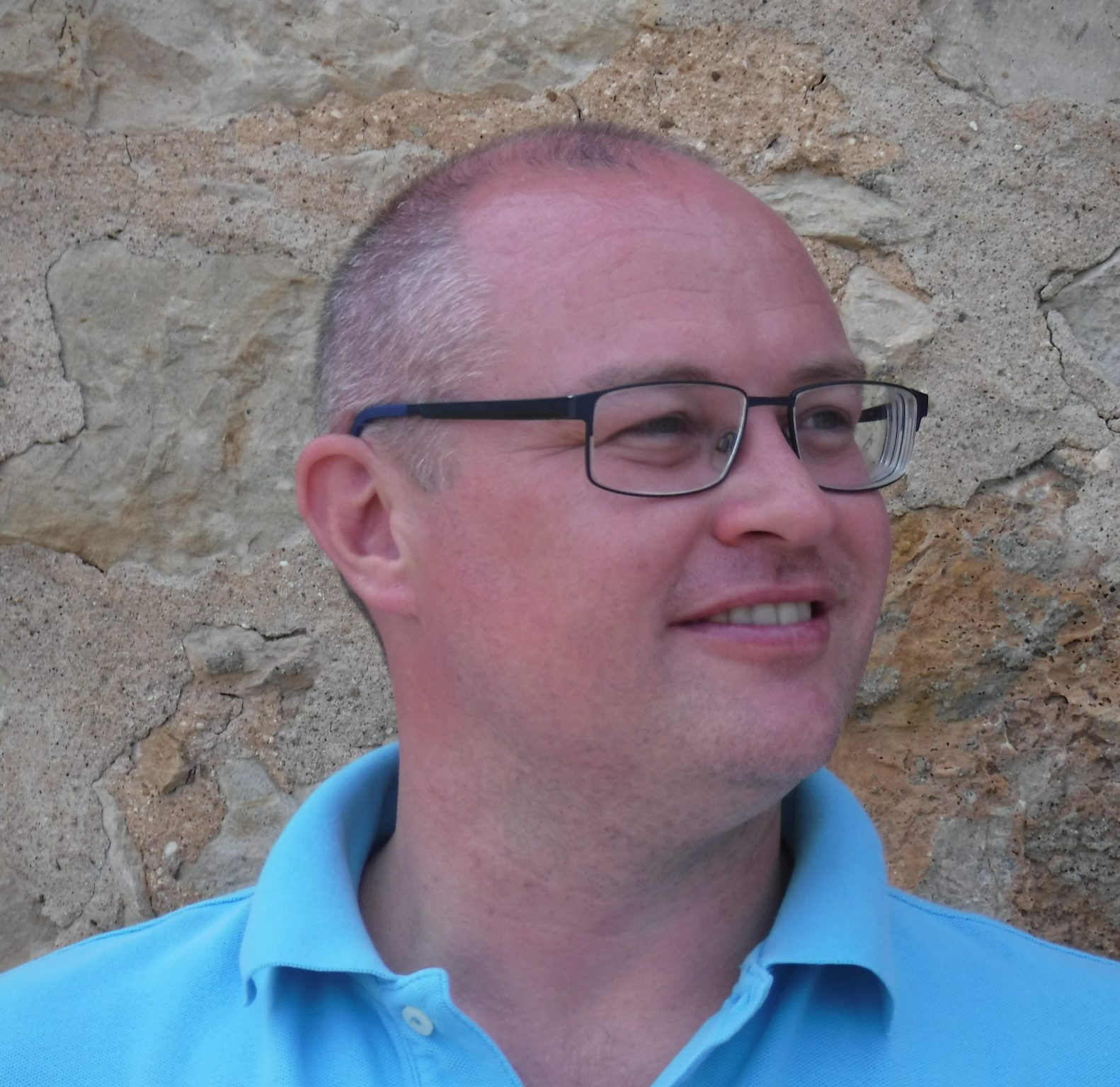 BIOGRAPHY:
Gabriele Sancin graduated in April 2002 in "Ingegneria Navale" which corresponds to a UK Master of Science in Naval Architecture and Marine Engineering (five years course) at University of Trieste (Italy). After graduation, he joined Tecnomare (website: www.tecnomare.it) in July 2002 and for five years. His position in Tecnomare was Senior Naval Architect and he has started his job experience on designing single offshore systems as "Tension Leg Platforms" (TLP), jackets, "Floating Production Storage and Offloading" (FPSO) and then after a couple of years he was involved in coordinating some offshore projects for aspects related to the naval architecture. His activity  was mainly related to the definition and identification of offshore structures in early design phase of the projects in order to offer to the Clients the cost of the identified structures. He has been involved in several international projects around the world (including Australia, Egypt, Libya, Italy, and Kazakhstan) for international oil companies. During this work experience in 2003 he started a Doctorate (PhD) in "Ingegneria Navale and Marina" ("Naval Architecture and Marine Engineering") for developing a methodology for defining a FPSO system during the early stages of design (prefeasibility, feasibility and concept design); the title of the project was "Methodology for the Definition of an FPSO System in Conceptual Design Phase".
After the Tecnomare experience he joined Lloyd's Register (website: www.lr.org/marine) in the Trieste Design Support Centre (Italy) where he started as Surveyor dealing with the appraisal of the fire and safety (hereinafter "F & S") aspects for passenger ships (generally carrying more than 36 passengers), ro-ro passenger ships and yachts. Between 2007 and 2008 he spent a seven-months training spell in the Lloyd's Register Head Office in London for achieving the supervised authorization for performing the fire & safety statutory appraisals and then he came back in Trieste in March 2008. In 2010 he was nominated Section Leader of the Fire & Safety Section for the Trieste Technical Support Office, hereinafter named TTSO (formerly TDSC). In June 2013 he gained the full authorizations (unsupervised) for the new building and existing passenger ships and special service crafts (mainly yachts), in October of the same year he was promoted to Senior Specialist; in 2015 he gained the authorizations for performing risk assessments. He is RINA Associate Member (Membership No.: 231555) from December 2000, member of "Associazione Italiana di Tecnica Navale" (ATENA) and he is also member of "Registro del Personale Tecnico delle Costruzioni Navali" (Member No: 189) at Capitaneria di Trieste (Italian Coastguard Office based in Trieste).
His actual job responsibilities as Senior Specialist, nominated Section Leader for the F &S are generally related to the followings:
Design appraisal of passenger ships arrangements to various statutory codes (SOLAS, FTP Code, FSS Code, LSA Code and COLREG), covering the following aspects: active and passive fire protection (including space categorization, fire rating for the divisions, details for the duct, piping and cable penetration), HVAC and machinery ventilation, fire main (including hydraulic calculations and hydrant arrangement), fixed fire-extinguishing systems for accommodation and service spaces (including the protection of the exhaust ducts from the galleys and deep-fat cooking equipment), control stations and machinery spaces (including local application system), fire-fighting equipment (arrangements for portable fire extinguishers, breathing apparatus, EEBDs, foam applicators, etc), Safe Return to Port (hereinafter "SRtP") design aspects (for F & S aspects and multidisciplinary ones), low location lighting, fire detection system, public address and general alarm, allowable fire volume calculations, life-saving arrangements, fire control plan and navigation light arrangement (including sound arrangement). Including appraisal of the documentation covering Alternative Design arrangement (SOLAS Reg. II-2/17 and Reg. III/38 refer).
Design appraisal of yacht arrangements to applicable Lloyd's Register Rules and Regulations for the Classification of Special Service Craft Rules, MCA Passenger Yacht Code and LY3, covering the following aspects active and passive fire protection (including space categorization, fire ratings of the divisions), HVAC and machinery ventilation, fixed fire-extinguishing systems for accommodation and service spaces, control stations (including the protection of the exhaust ducts from the galleys and deep-fat cooking equipment), life-saving arrangements and navigation light arrangement.
Technical assistance of new rules and regulations relating to fire and safety and various other statutory requirements.
On-site technical assistance to colleagues at various Client shipyards for installation aspects.
Technical assistance to Clients and colleagues in developing novel designs.
Technical assistance to Clients for refitting and refurbishment projects on existing passenger ships and yachts.
Providing fire and safety expertise during the risk assessment process, mainly alternative designs for main vertical zone exceeding the length limits, for life boat exceeding the 150 pax capacity and for large fire doors (exceeding fire-tested ones).
Preliminary technical assistance to the Client for starting the type approval process for issuing the relevant certificates (fire rated divisions including windows and doors, dampers).
Assisting the colleagues in the bid and win process for new projects by estimating time needed for the foreseen activities.
Management of project schedules and document delivery including assistance for interfacing activities between the disciplines (hull, engineering systems, electrotechnical, stability, tonnage).
Providing training and coaching colleagues and Clients.
Contact

040 6706134

gabriele.sancin@lr.org

Website

Download CV
Advanced Master


An advanced course created for graduated students and employees who are involved in the design and manufacturing phases of ships and/or offshore vessels/platforms, which will improve their skills in maritime safety as well as in environmental and security issues.
Upskilling Programme


A course designed for both employed and unemployed professionals who have already developed technical skills and capabilities in maritime safety, the environment and security at sea,which will provide them with additional expertise in the safety and security fields, with respect to on-board personnel, infrastructure and the environment.
Teacher has no Lectures in this module
Training the Trainers


A refresher course thought for teachers of high schools with technical courses, which will confer them an updated knowledge about multidisciplinary topics on safety and security issues related to maritime sector.
Teacher has no Lectures in this module